DOEPELSTRIJKERS IS AN INTERDISCIPLINARY DESIGN STUDIO FOR INTERIOR, ARCHITECTURE AND URBAN PROJECTS. The beauty of our profession is the ability to respond to the specifics of a place and culture. To dive deep into local conditions and challenges and find tailor-made design solutions.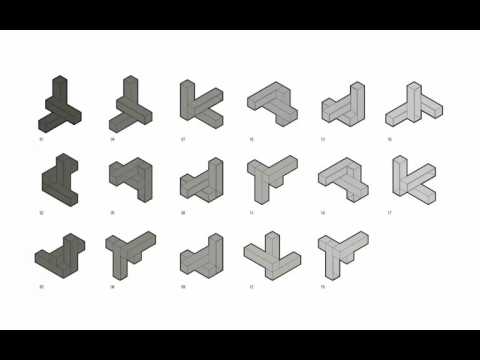 Zola Male
ROTTERDAM, THE NETHERLANDS
The modular design is flexible and can be reconfigured in the future to accommodate changing needs. Space for hanging and lying clothes, storage and presentation are integral solved. This results in a smart module, consisting of three identical volumes, dimensioned in a way that ultimate conditions are created for the different functionalities. The total spatial structure is created by connecting the modules in various configurations.

The dimensions of the modules are based on the standard size of the sheet material so that no waste may occur during manufacturing.
Several shades of grey are used to create a harmonious interior. The darker elements are placed on the street side where natural light enters the shop. The elements get lighter and lighter towards the back of the shop.
location
Rotterdam, the Netherlands
design
Duzan Doepel, Eline Strijkers with Chantal Vos, Wil van Twuijver
photography
Ruben Dario Kleimeer
Related projects