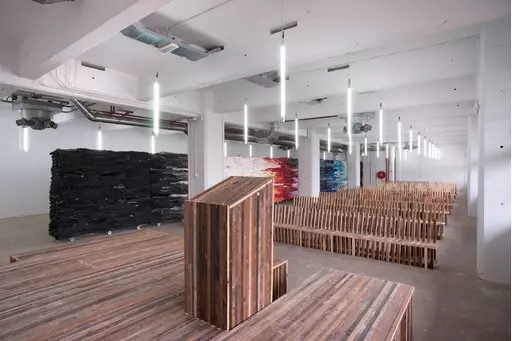 Built out of waste materials by ex-detainees, the HAKA Recycle Office creates both ecological as well as social return on investment.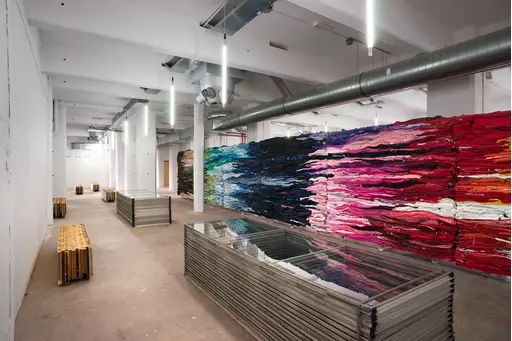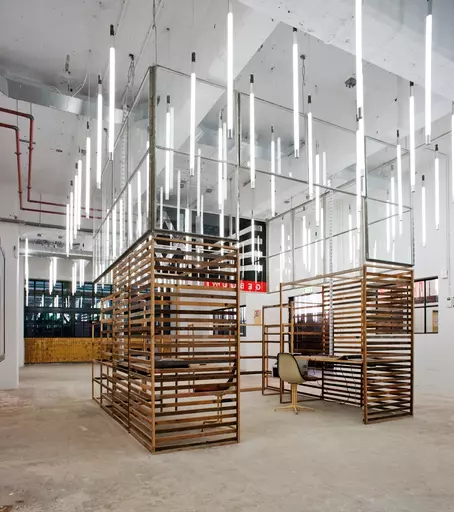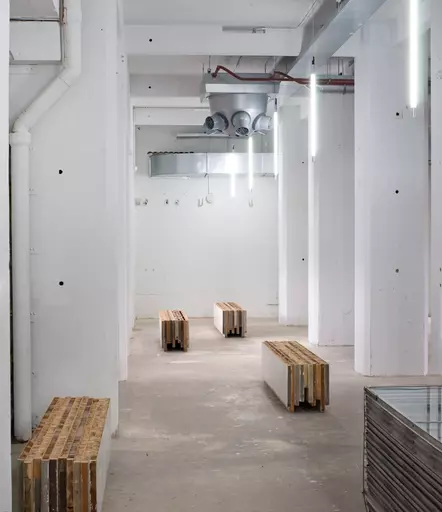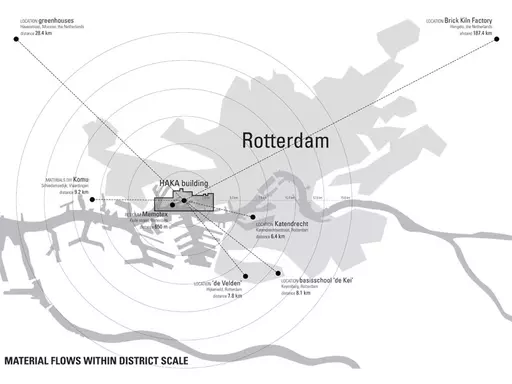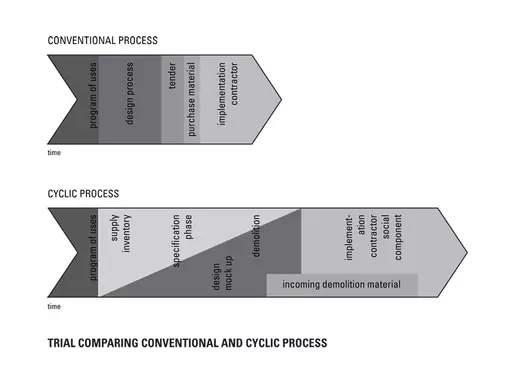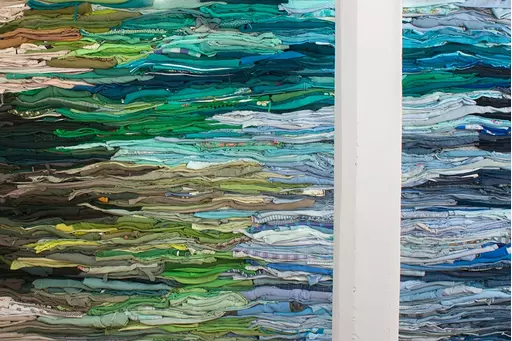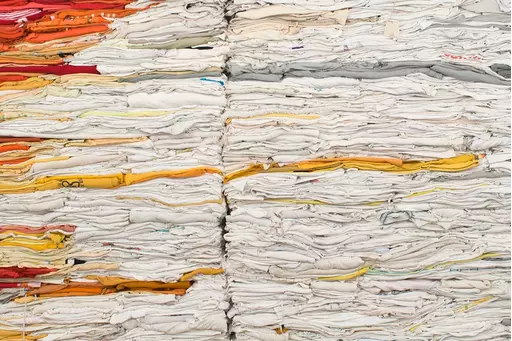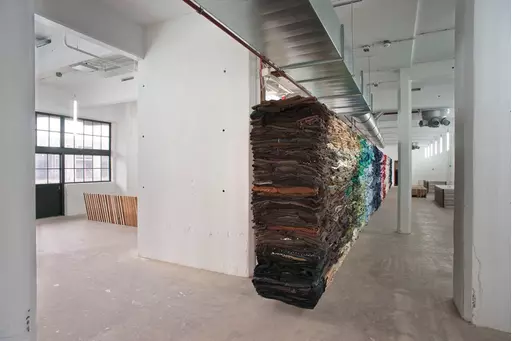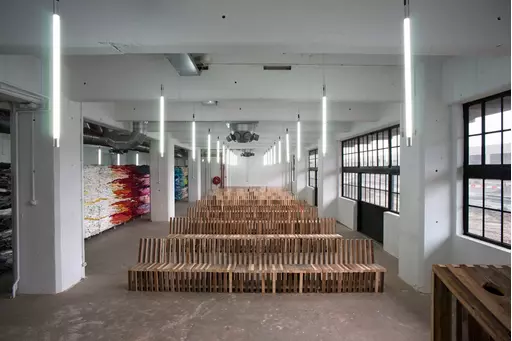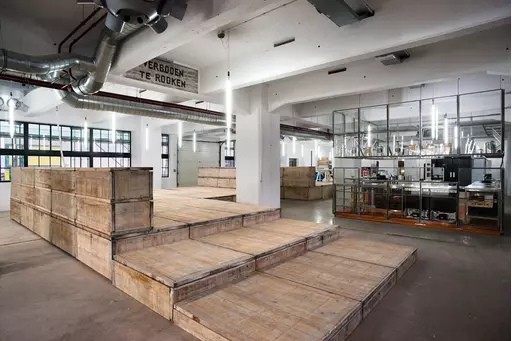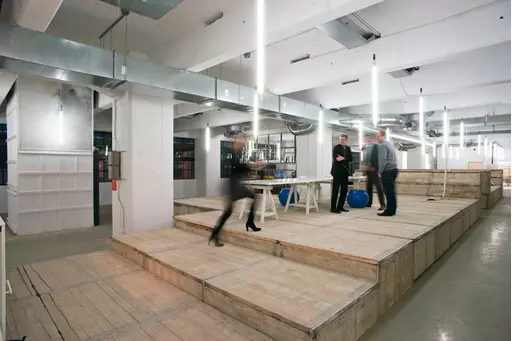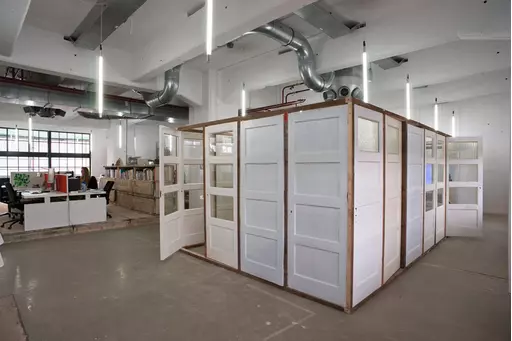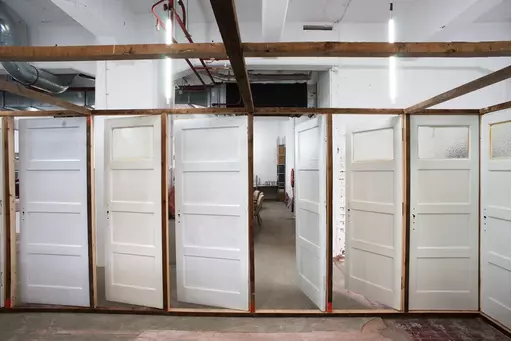 Living Lab
In 2009, the HAKA building in the Merwe Vierhavens of Rotterdam was designated as a campus for clean-tech activity, a 'Living Lab' for companies, institutions and authorities in the field of water and energy innovation.
Doepel Strijkers developed a concept for the ground floor using secondary materials. An alternative process was set in place by using a team of ex-convicts in a reintegration program for the production of the elements. In so doing, the project is more than just an example of how we can make an interior from waste, it creates added value through empowerment and education.
Waste materials
Both waste materials from demolition sites and waste products from production processes were harvested, transported and processed in the HAKA building to form the new interior elements.
The outcome of the research demonstrates on average a 70% reduction of CO2, material and labour costs compared to a traditionally built interior.
Project credits
Client design
Estrade Rotterdam

Client research
Stadshavens Rotterdam

Location
Rotterdam, the Netherlands

Status
Completion in 2010

Program
1000m2 interior with auditorium, exhibition, meeting room, panrty/kitchen, flexible office space
Design credits
Design
Duzan Doepel, Eline Strijkers with Chantal Vos, Stefan van der Weele and Lieke Genten

Research by design
Doepel Strijkers Architects i.c.w. Cor Luijten
related projects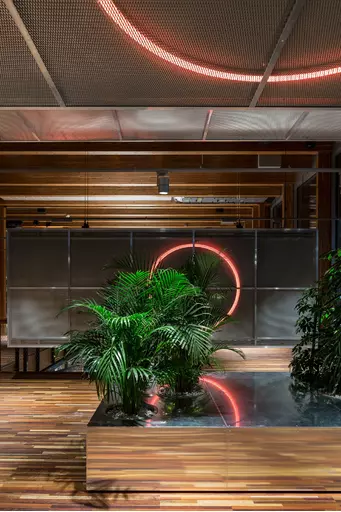 Amsterdam, the Netherlands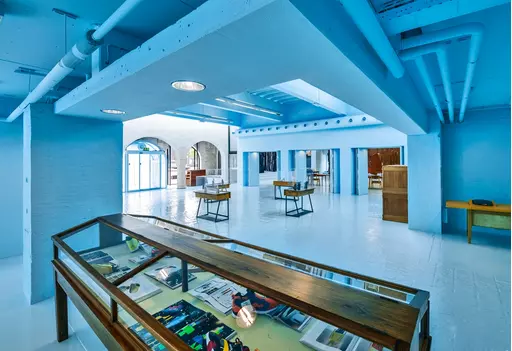 Waalwijk, the Netherlands