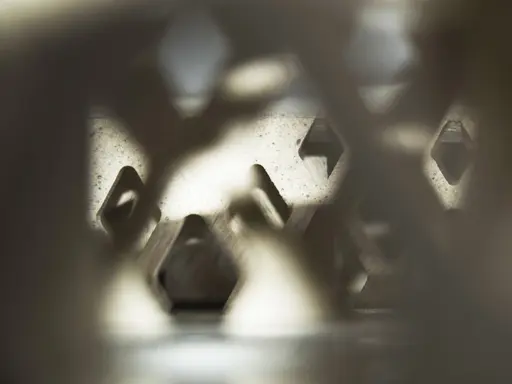 Zero waste tequila production facility that empowers a local community in the Jalisco region of Mexico.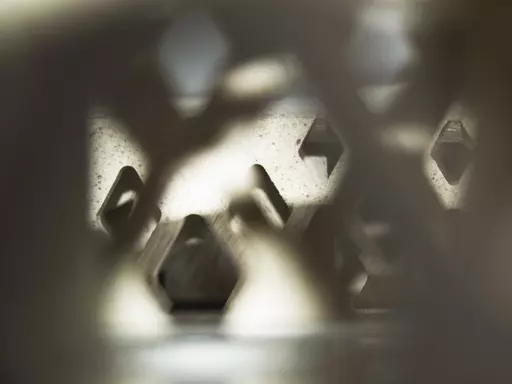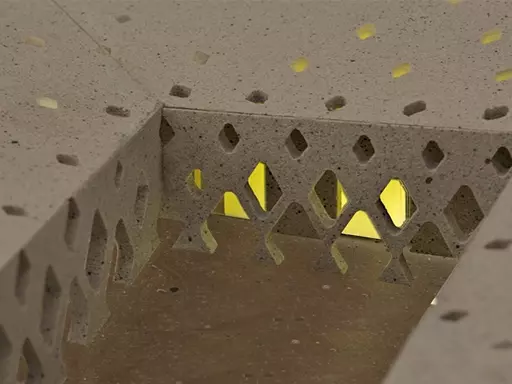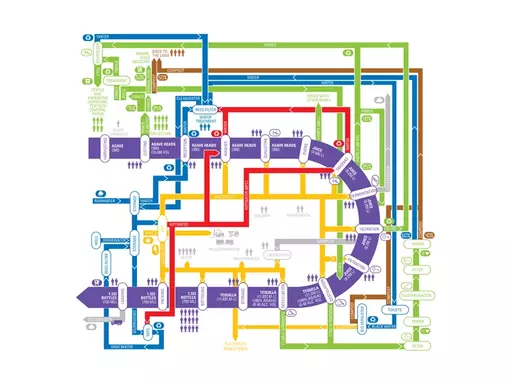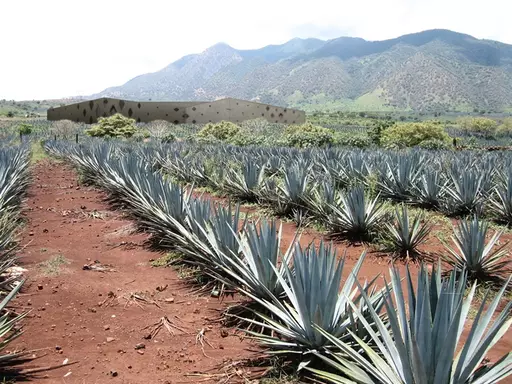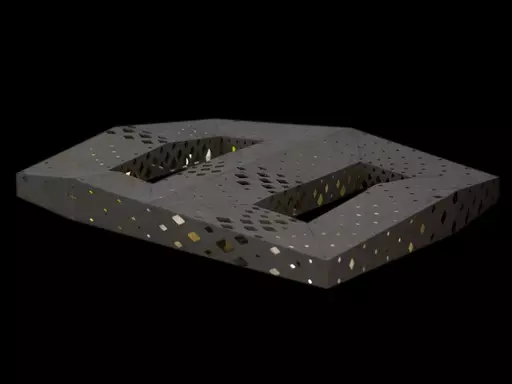 Macuil Tochtli
Jalisco State in Central Mexico, where haciendas are traditionally involved in the making of Mexicos national drink: tequila. The blue agave producing region is now on the list of protected sites by the UNESCO offers the terroir and also offers the best cultural breeding ground for an exceptional project.

The Hacienda, an institution intimately linked to Mexicos past takes a leap forward into the future. Under the Macuil-tochtli banner, this new interpretation of the typology is grounded in its cultural roots. Simple architectural programs receive the influence of foreign models and are transformed in the search of a new interpretation.


Location
The complex is conceived of as a trypthic, with the tequila distillery to the North, the Public space facing South and the garden that extends before it. Twin wings define the Macuil-tochtli Hacienda, both of equal importance, the production values of the North wing and the social ones of the public space operating at the South wing.
The North-South axis lends itself perfectly to provide production spaces with the right amount of light and warmth necessary for all seasons.

The Macuil-tochtli Hacienda honours a space that was traditionally allocated for centuries for mezcal production and makes it the focal point of the building. Within the compounds South wing the living quarters for nuns, the chapel, the offices, workshops, the museum and the conference and training rooms are grouped.
Construction
The construction makes use of local materials and building technology. It is designed as a passive building determined by the environment of the place and always in response to the prevailing climatic conditions.

It reflects a perfect mix of elements, ancient yet new, a worship place and a working place, a wasteless building that incorporates itself seamlessly into the native fabric, the natural and the cultural matrix of that particular place in Mexico.
Project credits
Program
6600 M2 tequila distillery, total design of distilery and public functions

Status
sketch design 2010
Design credits
Design
Duzan Doepel, Eline Strijkers with Kees Besterveld en Stefan van der Weele, Ferenc Károly

Co-architect
DAF-DF, Mexico

Graphics
Studio Minke Themans

Social component
Space Intelligence Agency
related projects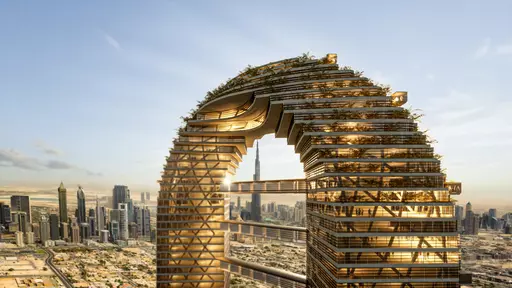 Global development several locations