Transforming Rural Charm

Nestled within the serene countryside, the Pergola XL project breathes new life into a classic rural home and its accompanying freestanding garage.

The centrepiece of this transformation is the minimalistic glass wintergarden, gracefully sheltered by an expansive super pergola. This architectural element acts as a seamless bridge between the original house and the once-utilitarian garage, now reborn as a cooking studio. With the introduction of the glass enclosure and pergola, the inhabitants can savour the garden throughout the year.
related projects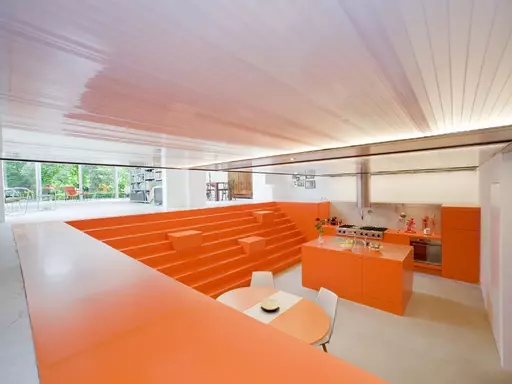 Rotterdam, the Netherlands