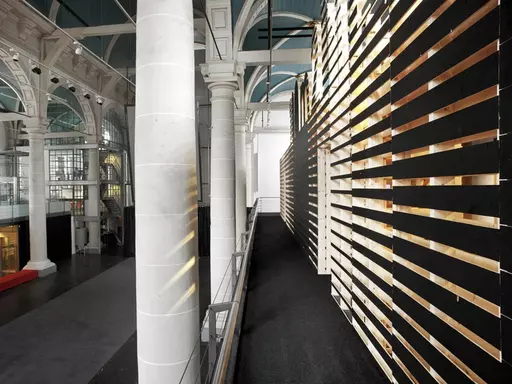 Compact exhibition of the history of the Netherlands for the National History Museum.The specific daylight conditions per object and the prerequisite that it be mobile, informed the design of the modular timer facade of the structure.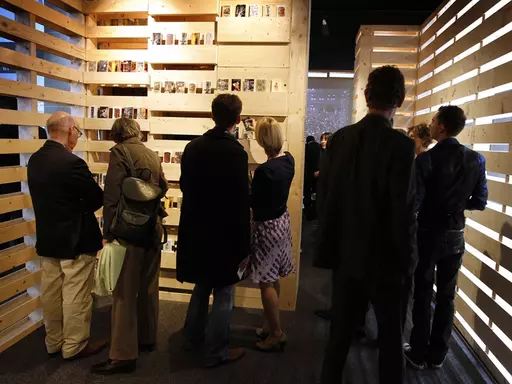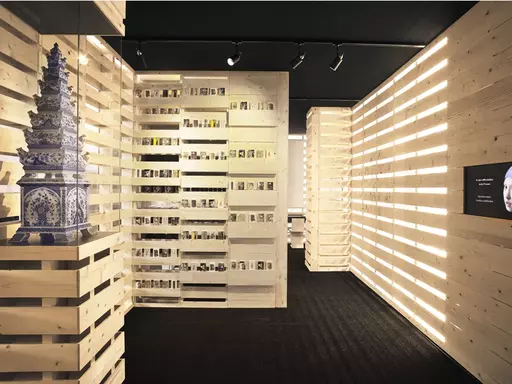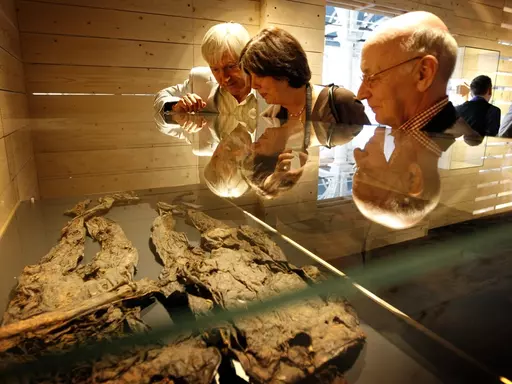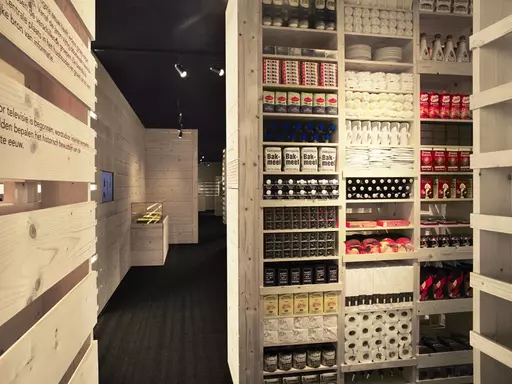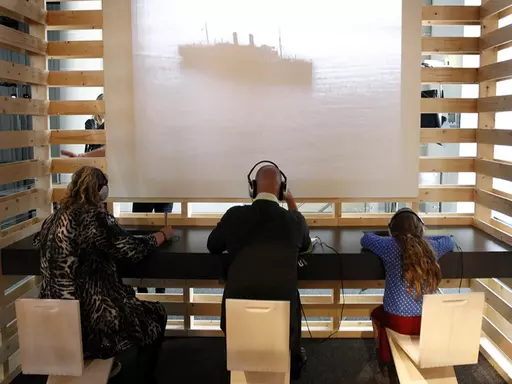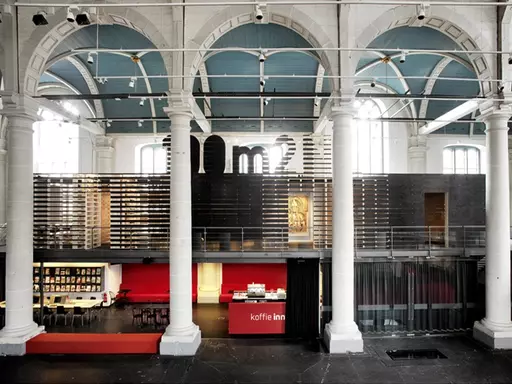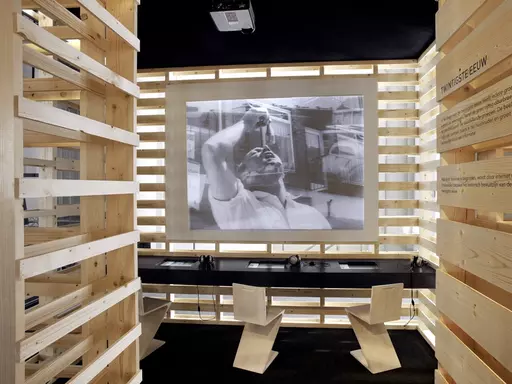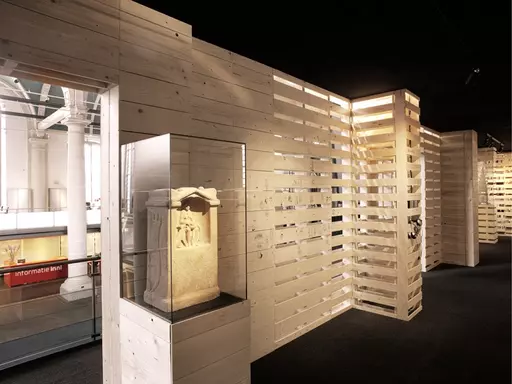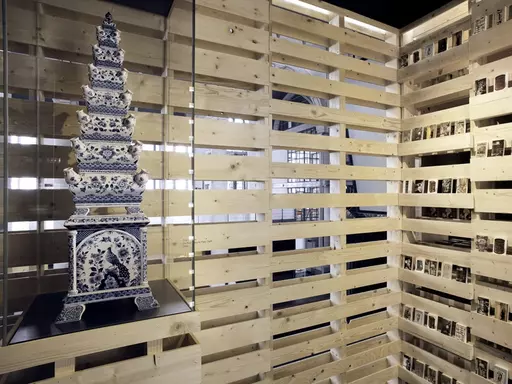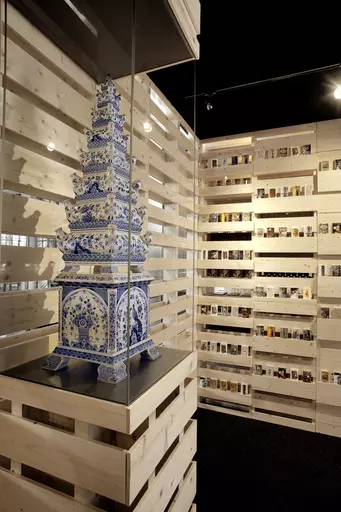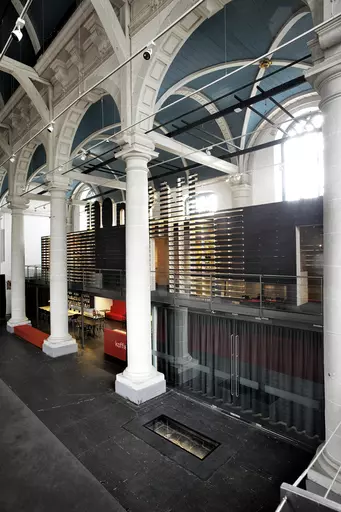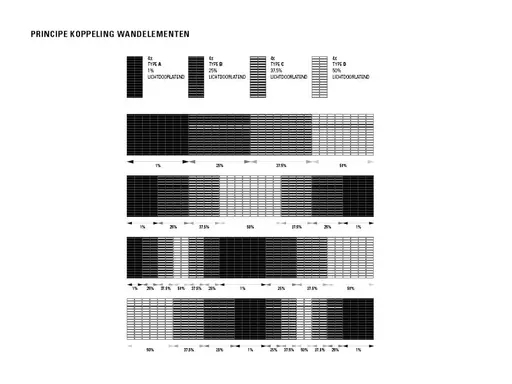 The exhibition 100m2NL covers twenty by five meters and fits in one of the galleries of the South Church in Amsterdam. 100m2NL is a preview of the exhibitions that will make the National History Museum in the future.

With exhibits, film, photography and virtual presentations, the exhibition offers surprising perspectives on the important chapters in Dutch history.
Project credits
Cliënt
Nationaal History Museum

Location
Zuiderkerk, Amsterdam, the Netherlands

Program
100 m2 Exhibition, compact overview from Dutch history

Design credits
Design
Duzan Doepel, Eline Strijkers with Chantal Vos

Graphic design
Robin Stam/ vijf890

Text and content
Nationaal Historisch Museum; Valentijn Byvanck, Pepijn Reeser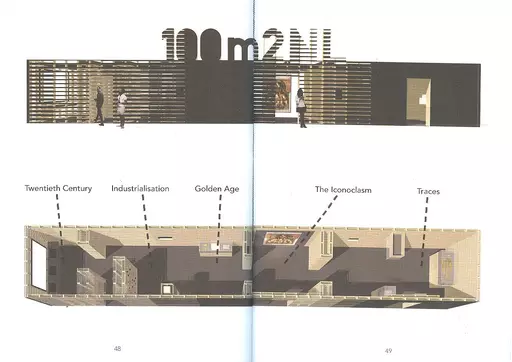 2011
100m2NL
related projects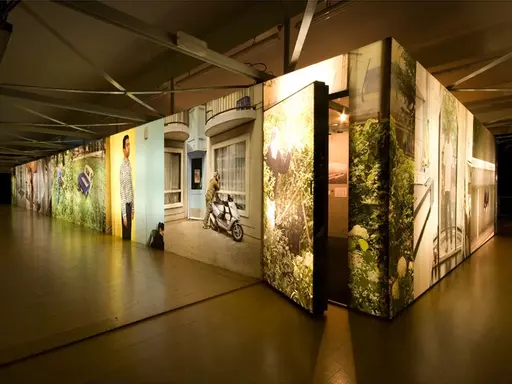 Rotterdam, the Netherlands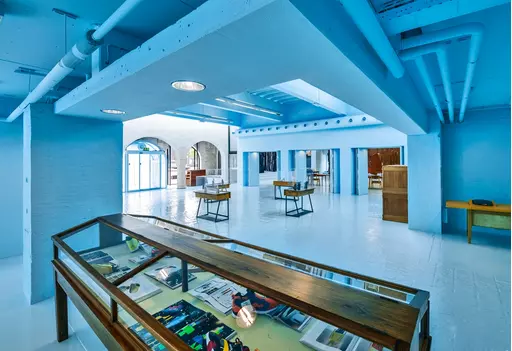 Waalwijk, the Netherlands