500 temporary homes in Nijmegen Winkelsteeg

With the number of people in urgent need of housing on the rise, the city of Nijmegen will soon realize 500 temporary homes to alleviate this problem. The volumes are composed using modular building units allowing for disassembly and relocation after 15 years.

The seven freestanding blocks in a parklike environment form a campus model, with collective outdoor spaces and a cluster of facilities near the entrance.

Although the seven buildings have similar volumes, each has their own identity thereby adding to the diversity and legibility of the neighbourhood.
Project credits
Client
De Meeuw, Nezzt and housing corporations Portaal, Woonwaarts, SSH& and Talis

Location
Nijmegen, the Netherlands

Program
500 temporary houses

Design credits
Design
Duzan Doepel, Eline Strijkers with Niek Immers, Mateusz Sniezek, Francisco Monsalve, Goda Verikaite
related projects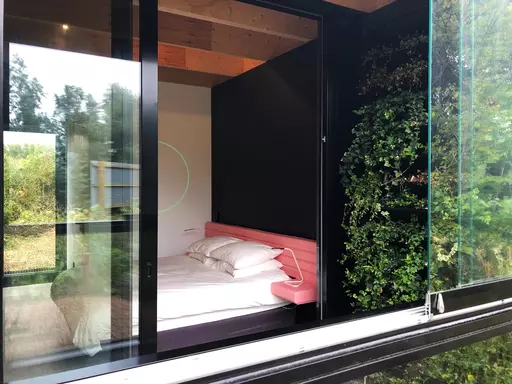 Rotterdam, the Netherlands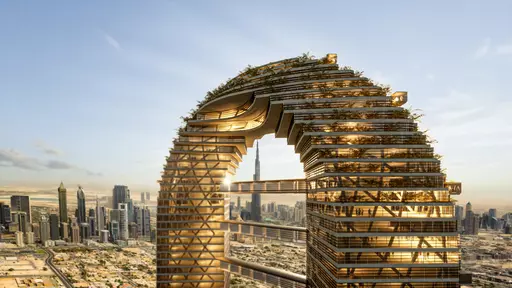 Global development several locations